Yeah, I'll eventually do something with these other than admire them… probably;)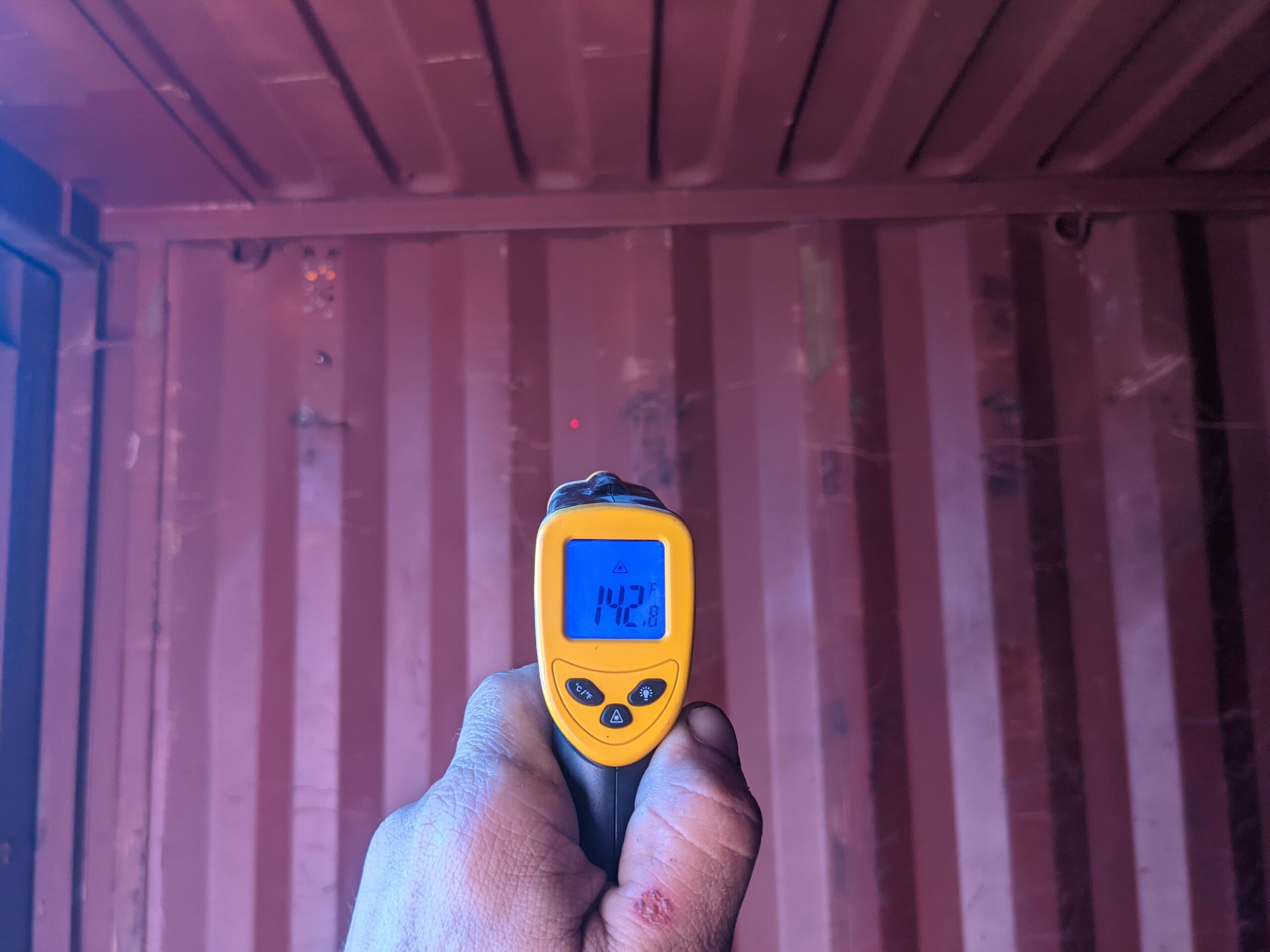 I guess we have the sauna. This is inside the "cut into little pieces" container at 3:20. It'd been sitting in the sun fully closed all day. Air temp outside was ~85. Also, it's painted a dark matte blue, much better aesthetically than reflectively.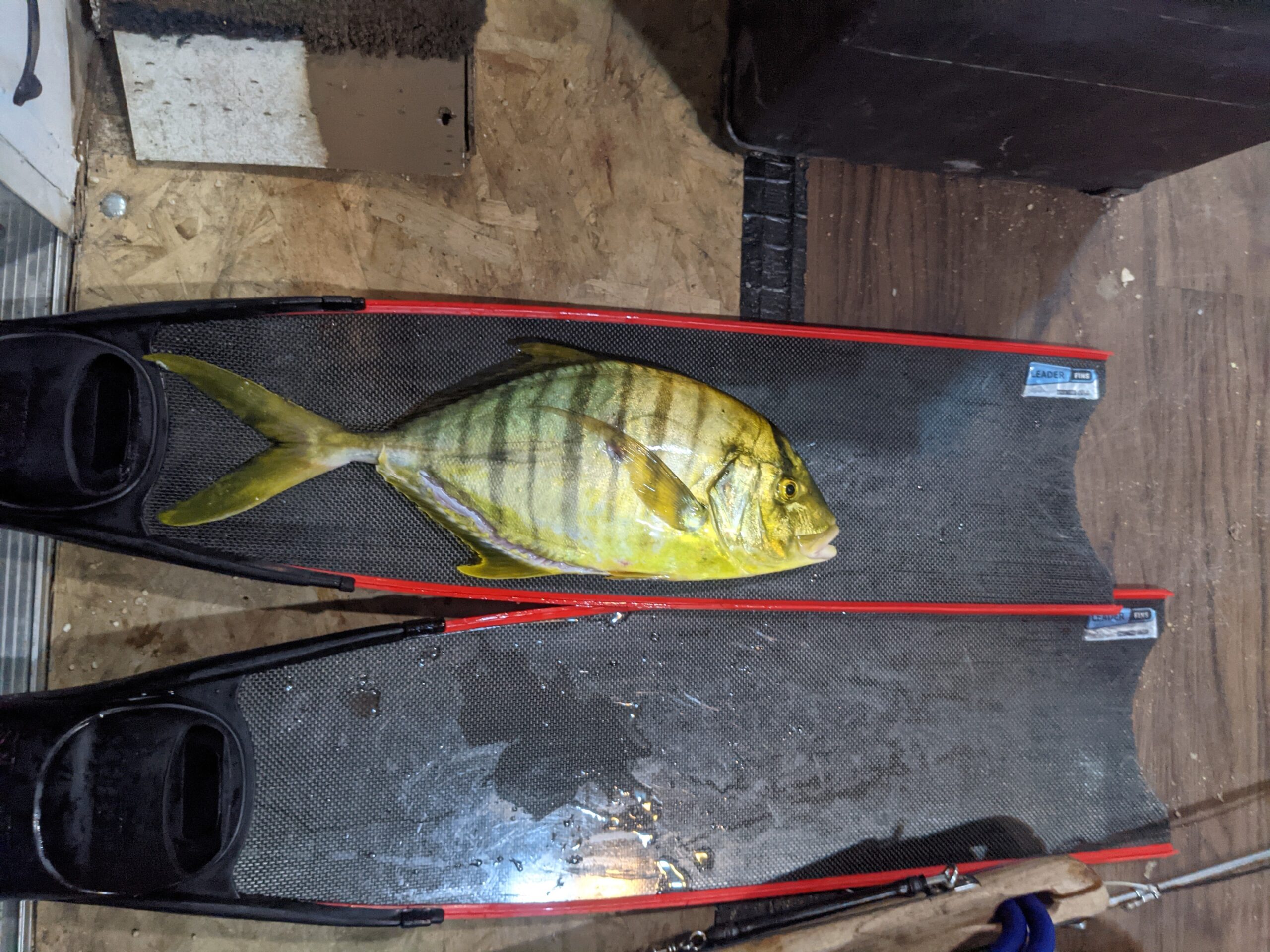 Sunset spearfish at a new spot: a bit north of Kitesurfing Planet. Wavy, but rocky; visibility is surprisingly good. But, not much to see. Finally, this 1.5 dinners of a golden trevally. Shallow, as the sun sets.