I built something that looks impossible today. I'd talked about it for years, and now it exists. Here's what happened in 50 seconds:
4 piers (combining to 2 underground) are the only points of contact with the ground. The 20′ container is welded to rebar in the piers, and the 40′ container is welded to the 20′. The second 20′ container is destined to be cut into tiny pieces to build accessories for the bondtainer.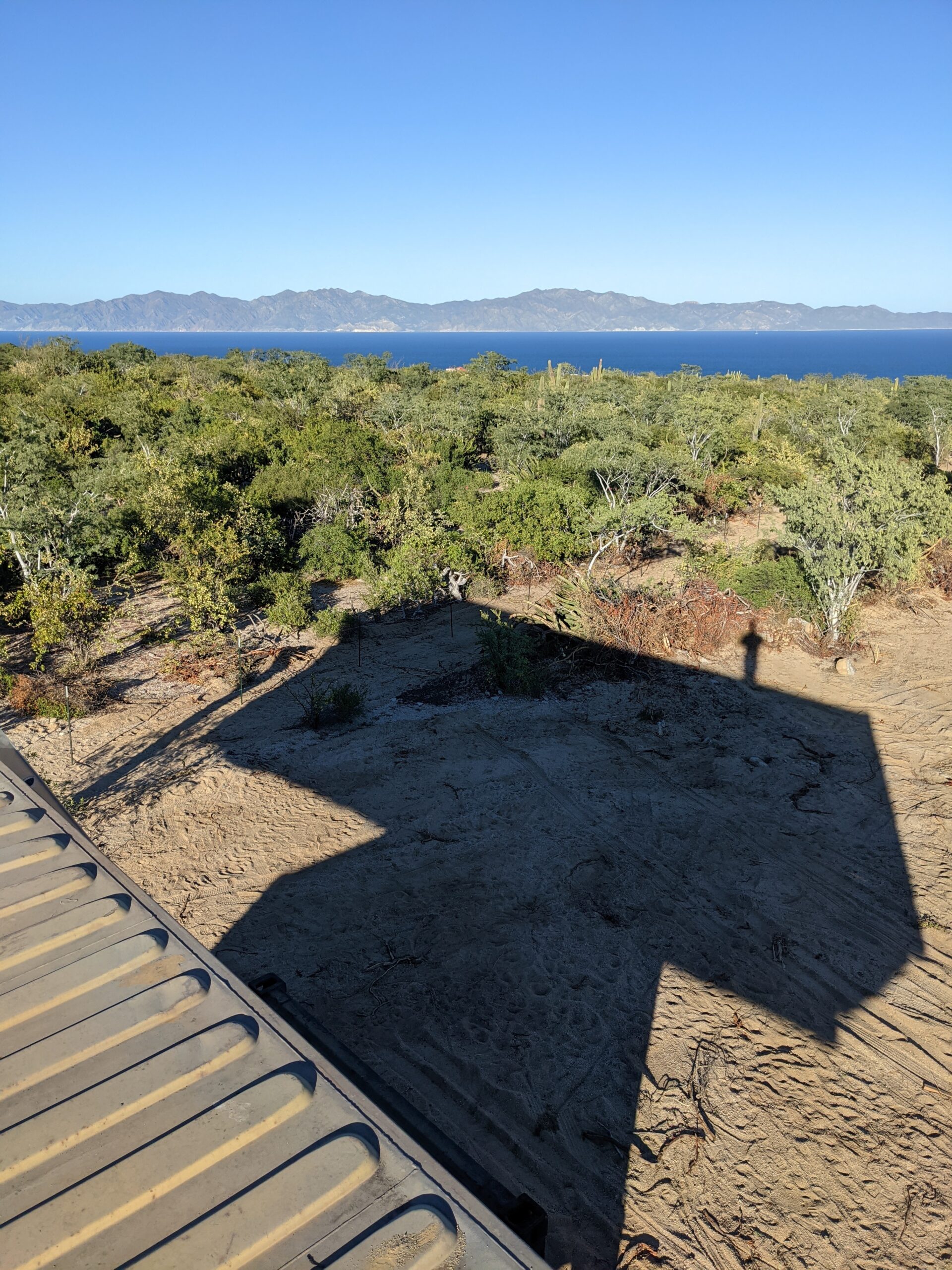 I'm so excited to have this here. It looks impossible, and I love it.