Unfortunately, most of day eaten by trip to La Paz. Hmm: very little braking power for Alexander all of a sudden… softest F450 ever.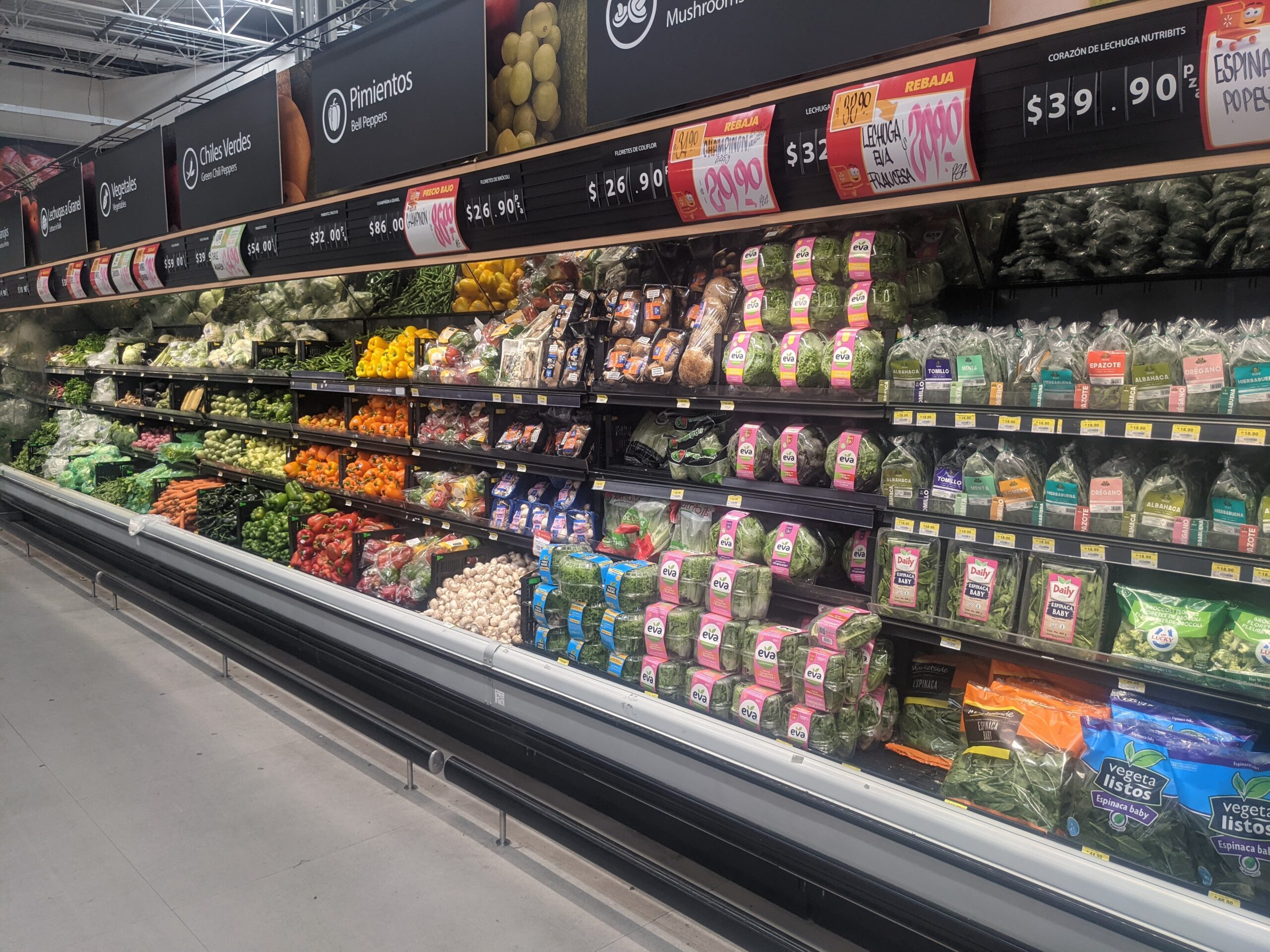 I can't believe i'm writing this, but walmart here is pretty awesome. An oasis of excess, with the best-looking veggies i've seen in Baja and basic adulting things like sheets that I'd forgotten. Unfortunately, they were fresh out of humility and ability to realistically assess risk;)
Some quick googling convinces me to deal with brakes, which becomes a significant thing: a seal on one wheel's piston (or wtf the brake mechanism is) is out, but frenos shop can't find a replacement in town. So, they replace the whole piston. With labor, total cost well under $200. But wait: bitchy baby Alexander has more! 1 of 4 rear wheels is flat, eating more time than money at 45 minutes and ~$8 to get patched. Further proving i'm a giant child, I thoroughly enjoyed rolling the wheel down the street to the llantera.
Moved onto the land woohoo!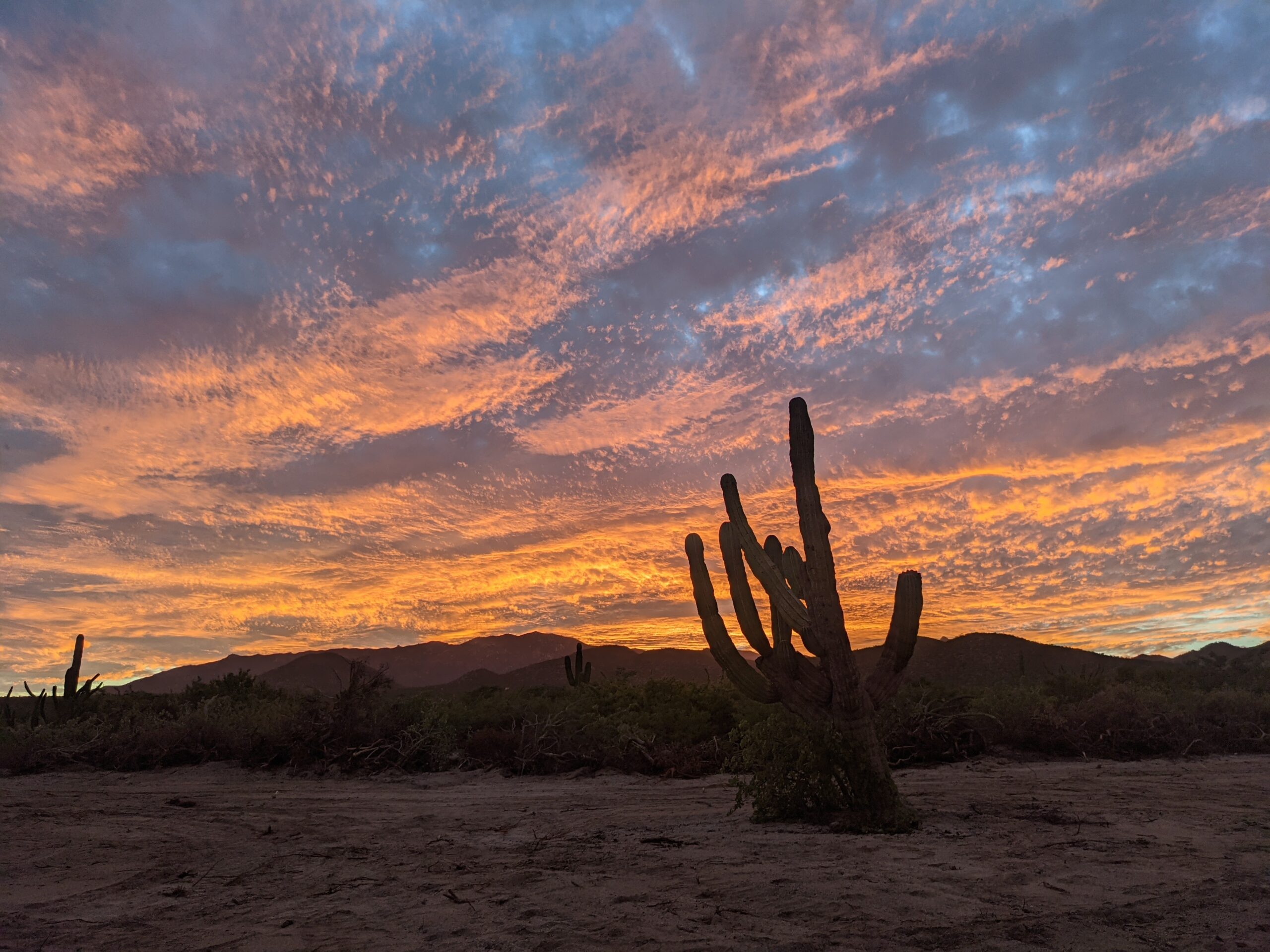 My battery friends need some tlc: they die ~4 hours after the above surreal sunset in spite of ~<200W load and being well over 3 kWh. oh well: good incentive to learn more about recycling batteries and off-grid solar.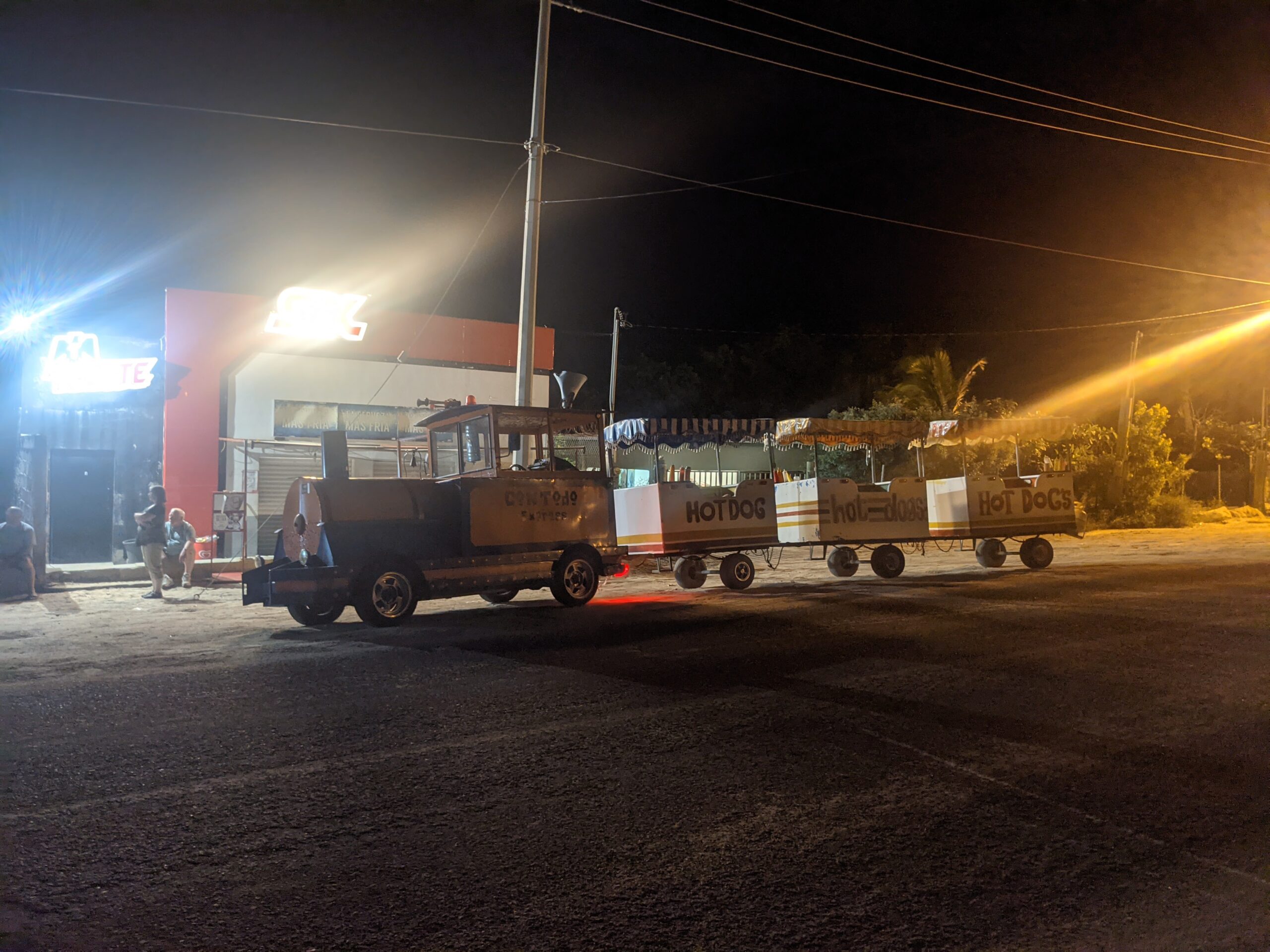 The international innovation competition is over. Mexico has won.