Spearfishing by abandoned hotel past lighthouse, early, and no luck. Oh well: saw turtles and nice to be in water.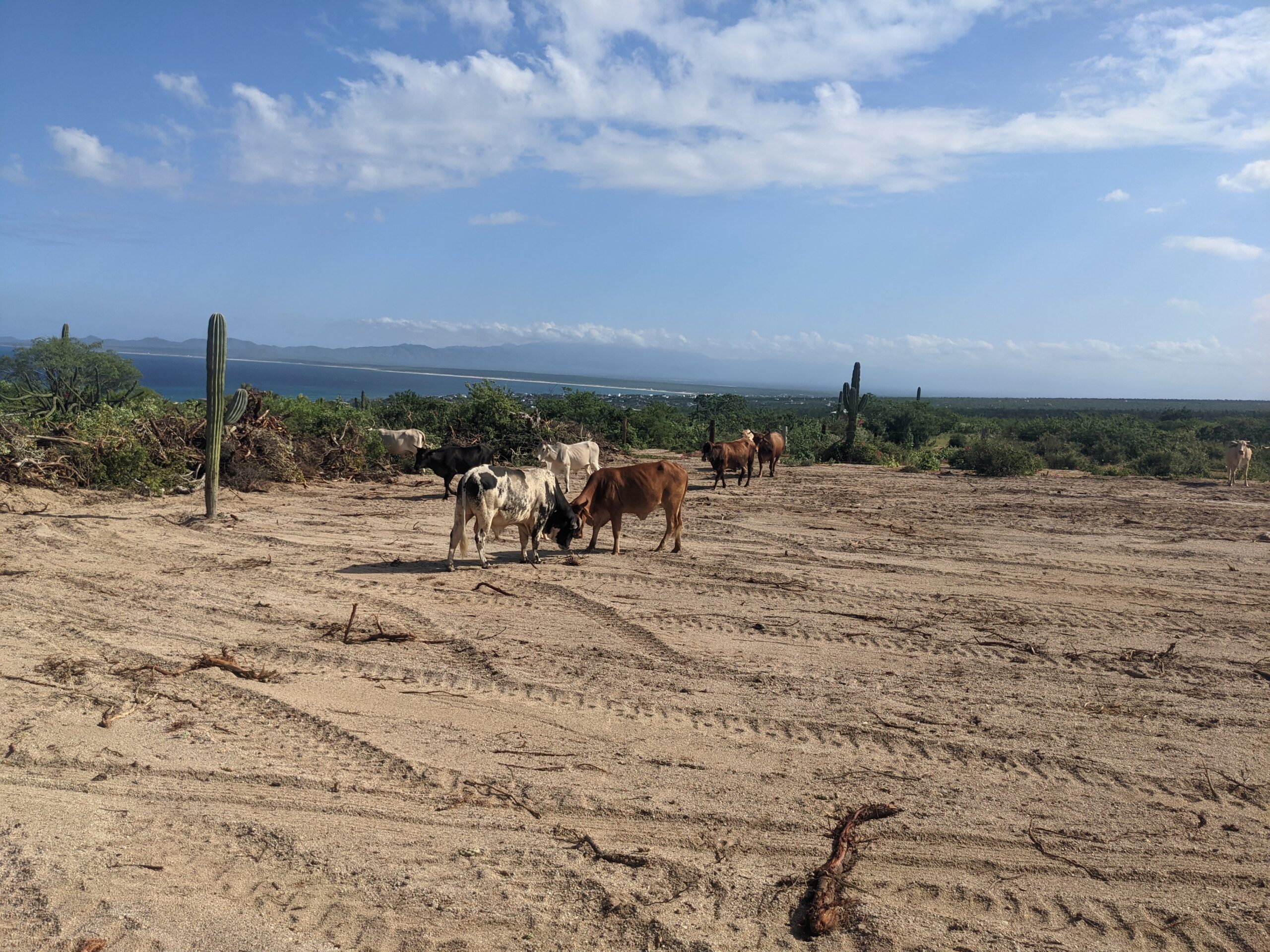 Back at the land, I meet new friends. One of them had a chunk of cactus stuck on its side… relentless spiny little fuckers. Cute for a few minutes, then I bark like a dog to get them away from my delicate toys:)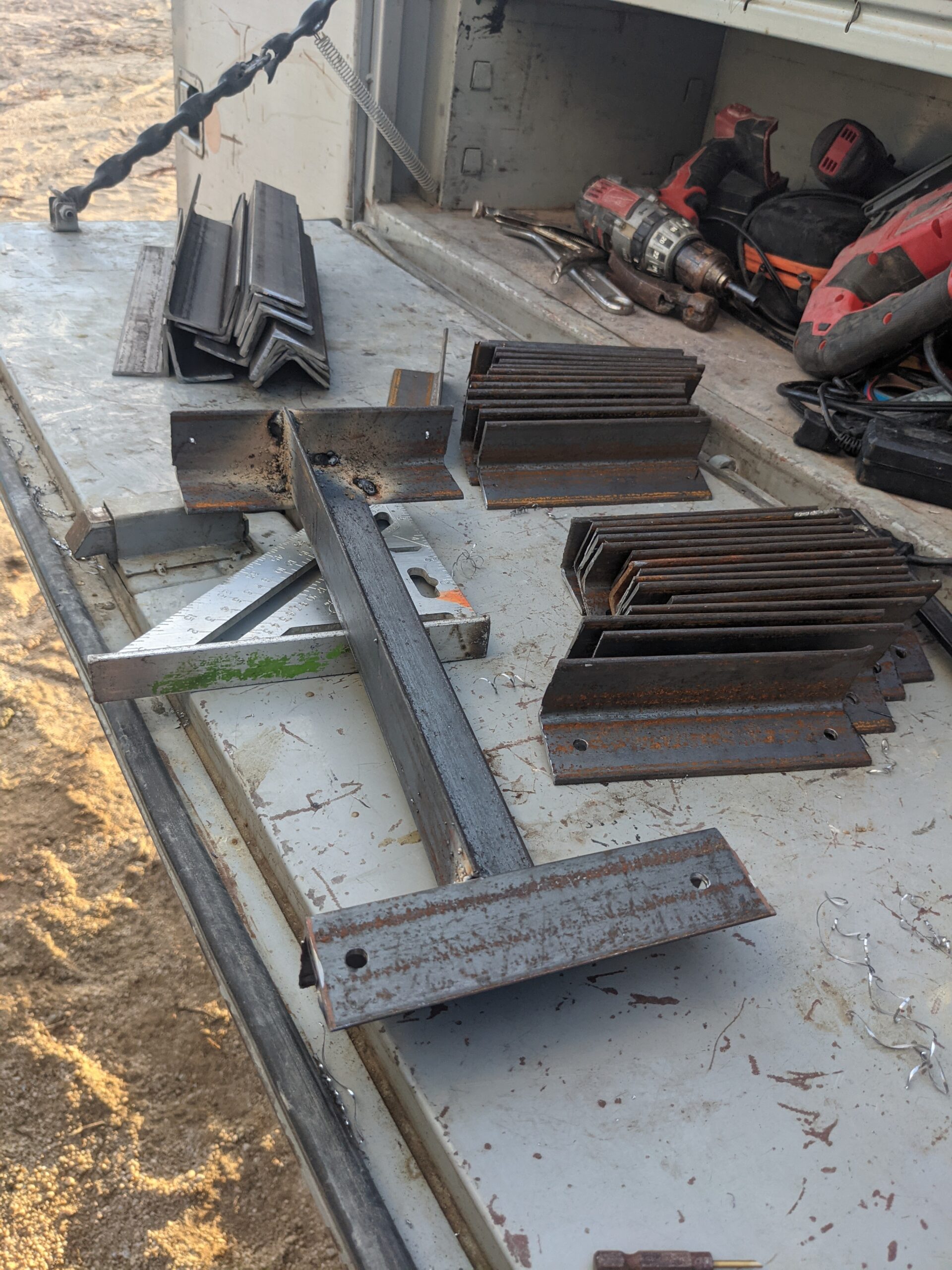 Welding solar panel mounts powered by solar! Kinda: dies shortly after dark. But, felt smug to have power and internet for a bit earlier this afternoon while the town's was out. 
Hardware store can't sell me angle iron because nobody remembers the price and I can't find my receipt from buying an identical piece several days ago. Hack: pay 500 pesos and come back when power's on for the change.
I chicken out on moving onto the land tonight and head back to the hostel for another night. So soft!