The batteries made it through the night! Alas, boiling water is a bridge too far. With the clouds persisting, it's probably half an hour of attempts before I get just enough juice to boil water for my joe, running the electric kettle as the low battery alarm squeals, hoping against hope that it won't shut off. Clouds getting in the way of my wake-up drug! Or one of them, at least: modafinil is nice and weather-agnostic;)
Heading to my todo list today: "*SNAP BACK TO PRODCTIVE!*" In my biased opinion, I do. The sun doesn't: half-dried fish jerky goes into the fridge, and I still hit sunset with around 49V. I find myself randomly dreaming about how sweet it'll be to have a generator. Of course, I have 2 sitting back in the Oakland warehouse…
Thanks to Beny the fence guy, I meet with contractors for spray foam and earth. Foam's nice and cheap compared U.S.: 270 pesos per inch depth of closed-cell. On a 20′ container all surfaces at 3 inches, this translates to ~$2,800. My best quote in Oakland was ~$10k, enough that I bought my own foam sprayer to break even within 4 containers.
But, the really good meeting is Agustin the adobe contractor. After the foam guys leave, he lets me know I shouldn't have told them how cheap their price is compared to U.S., as this is going to make me get taken for a dumb American. Obvious when I hear it. This is someone I'm going to trust.
Agustin has interesting input on my vague plan to build something using "rapidobe." He pushes back on my guesstimate of making it 10mx10m, encouraging me to start with a bungalow 7mx5m. And, he's pretty sure I need a foundation to keep it from falling over. Total cost per 1mx.7mx.2m foundation: 1,400 pesos. Switching to .1m thick for the interior, 7mx5m will total another 9,000 pesos (if I understood right, ~75% chance as Agustin's english is great). I ask about hand-mixing vs. cement trucks, and Cemex will be getting my business: 3,000 pesos per cubic meter delivered. Agustin is busy with other jobs until January, but he asks enough questions about my solar setup that I bet I can trade him advice + maybe some $ to keep me from making too many mistakes that'll make my cements immediately collapse;)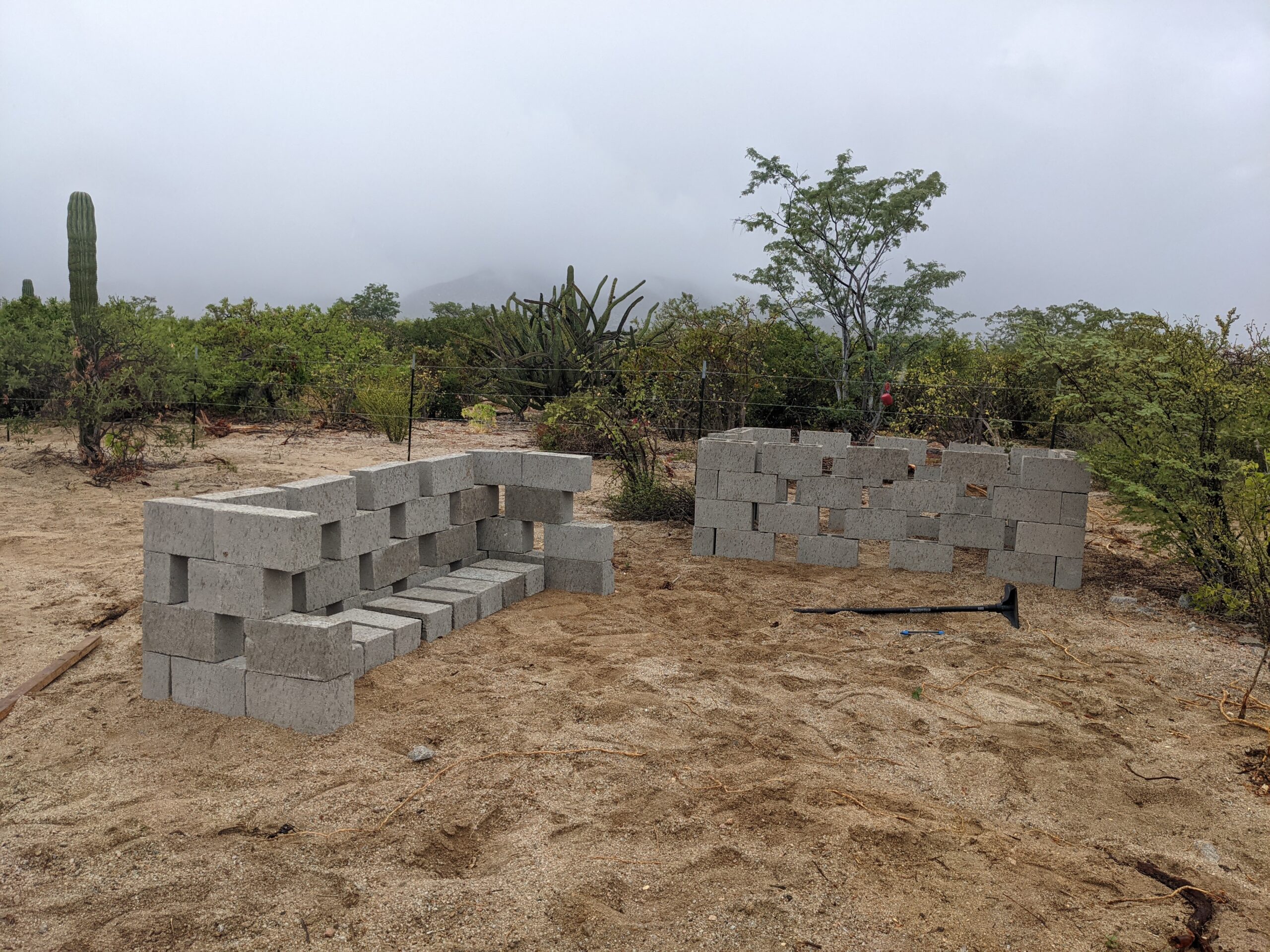 Block compost area and couch. Consider these drafts before I do… whatever it is you're supposed to do to join them so they don't fall over in a breeze? I don't know how to work with cement and am excited to learn. It's by far the dominant type of construction here, so I think I've come to the right place.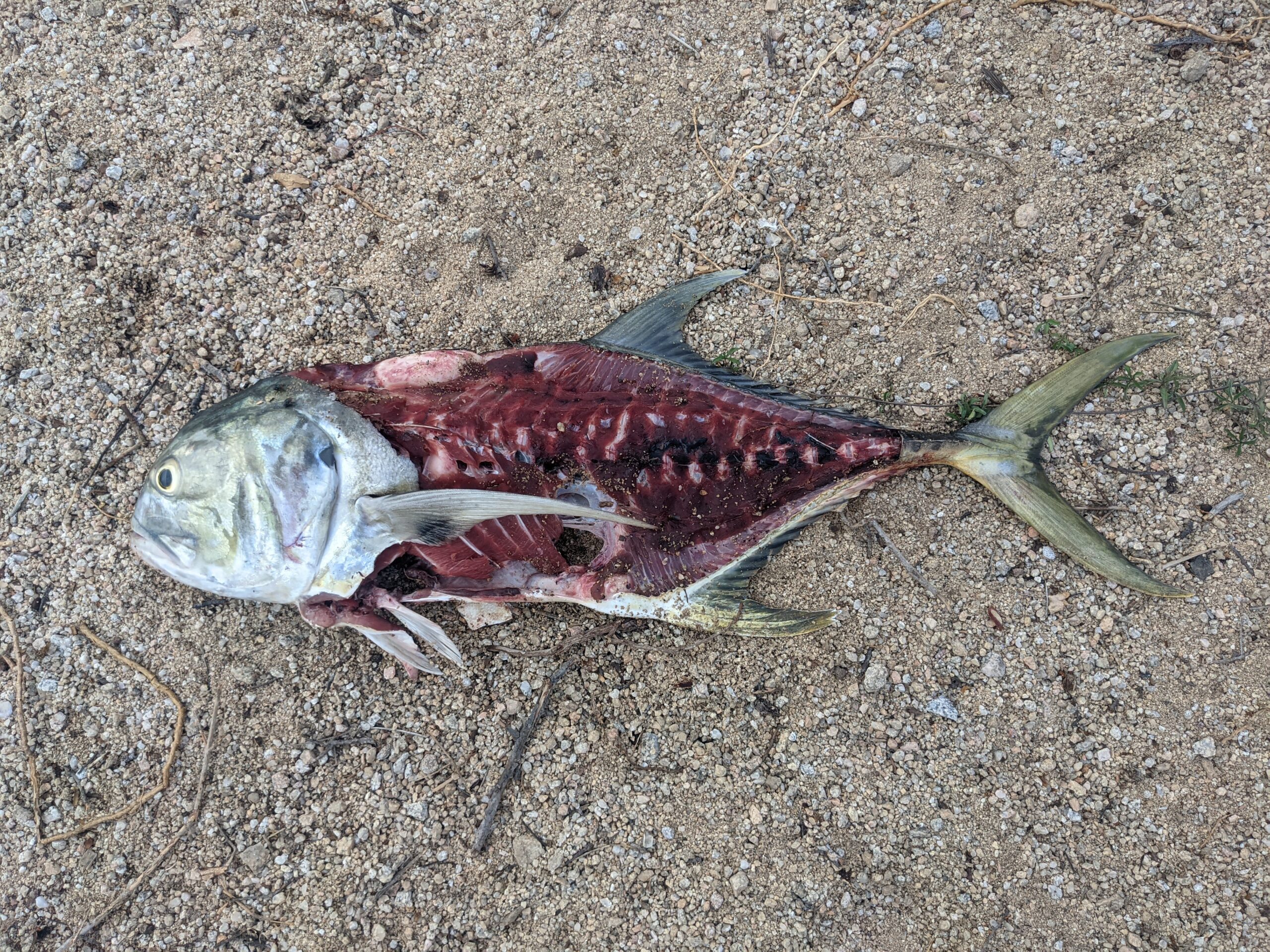 Or I just build out of the remains of fish I've speared;)