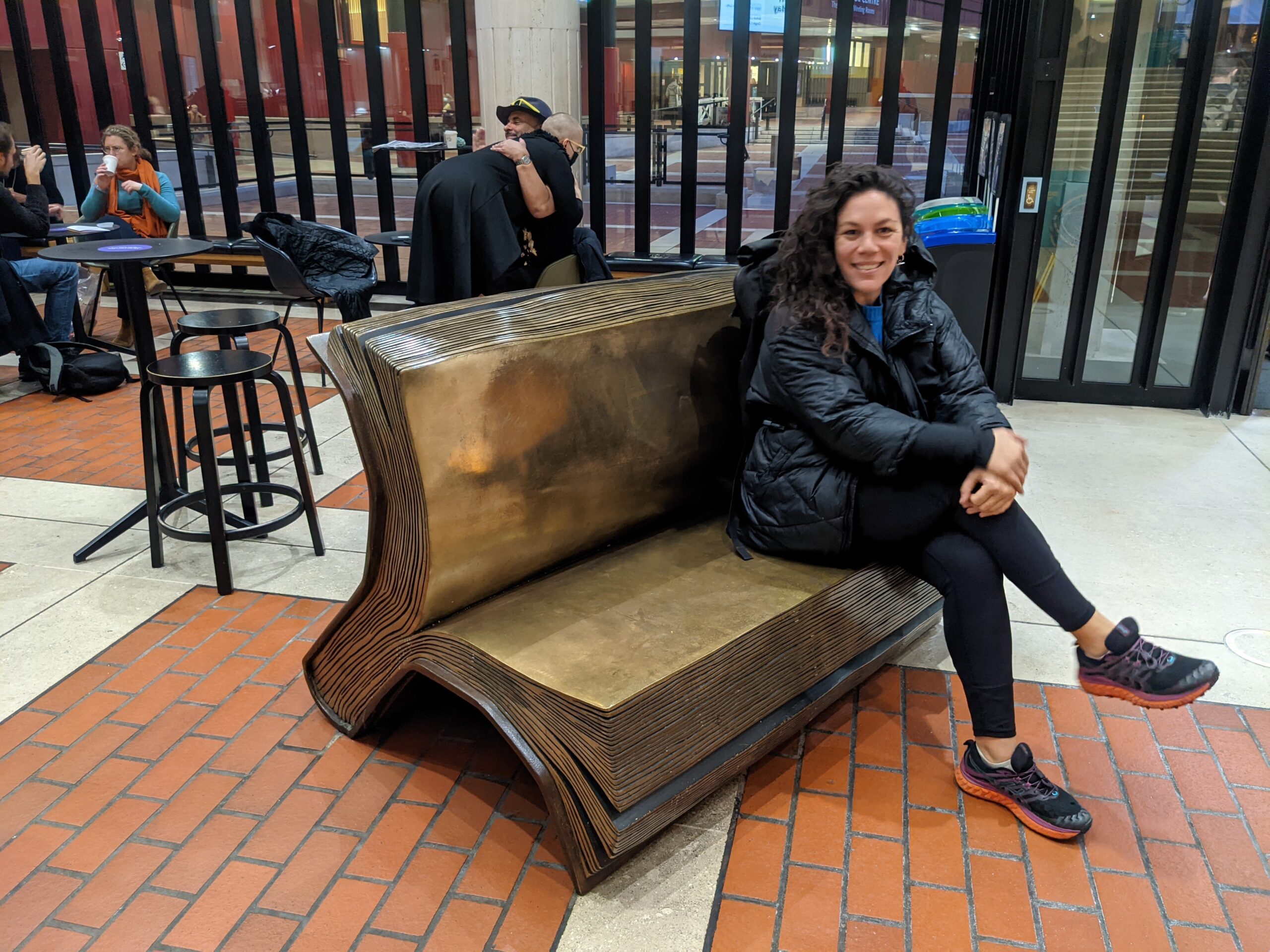 Back in La Ventana after a medium trip to London. Pros: got to see my Moana! Other stuff too, but that was by far the best part:)
Coolest new thing I saw was these guys. Makes me want to build weird floating things, too!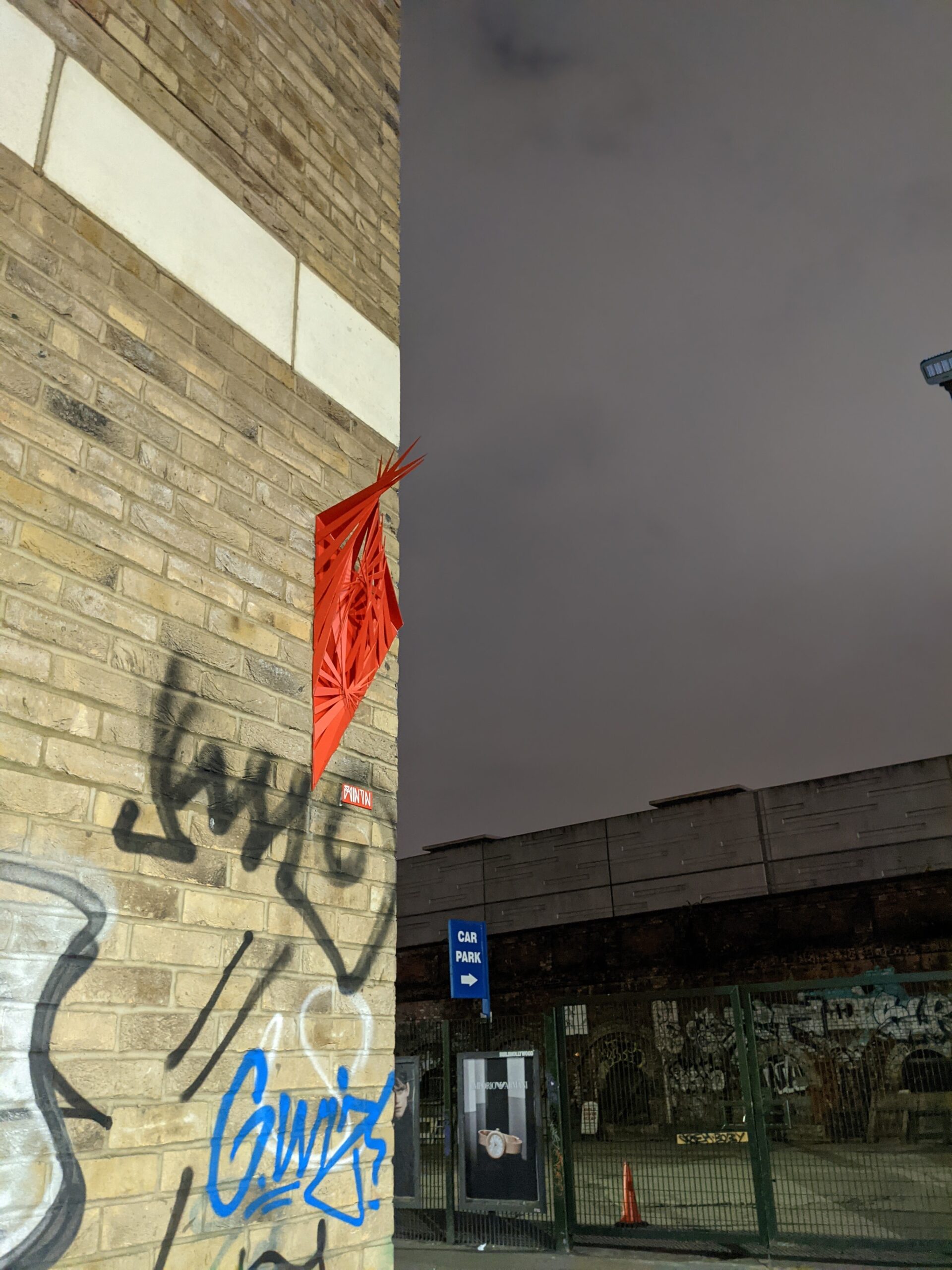 My favorite graffiti piece. Like space invaders grew a third dimension and decreased resolution… or something.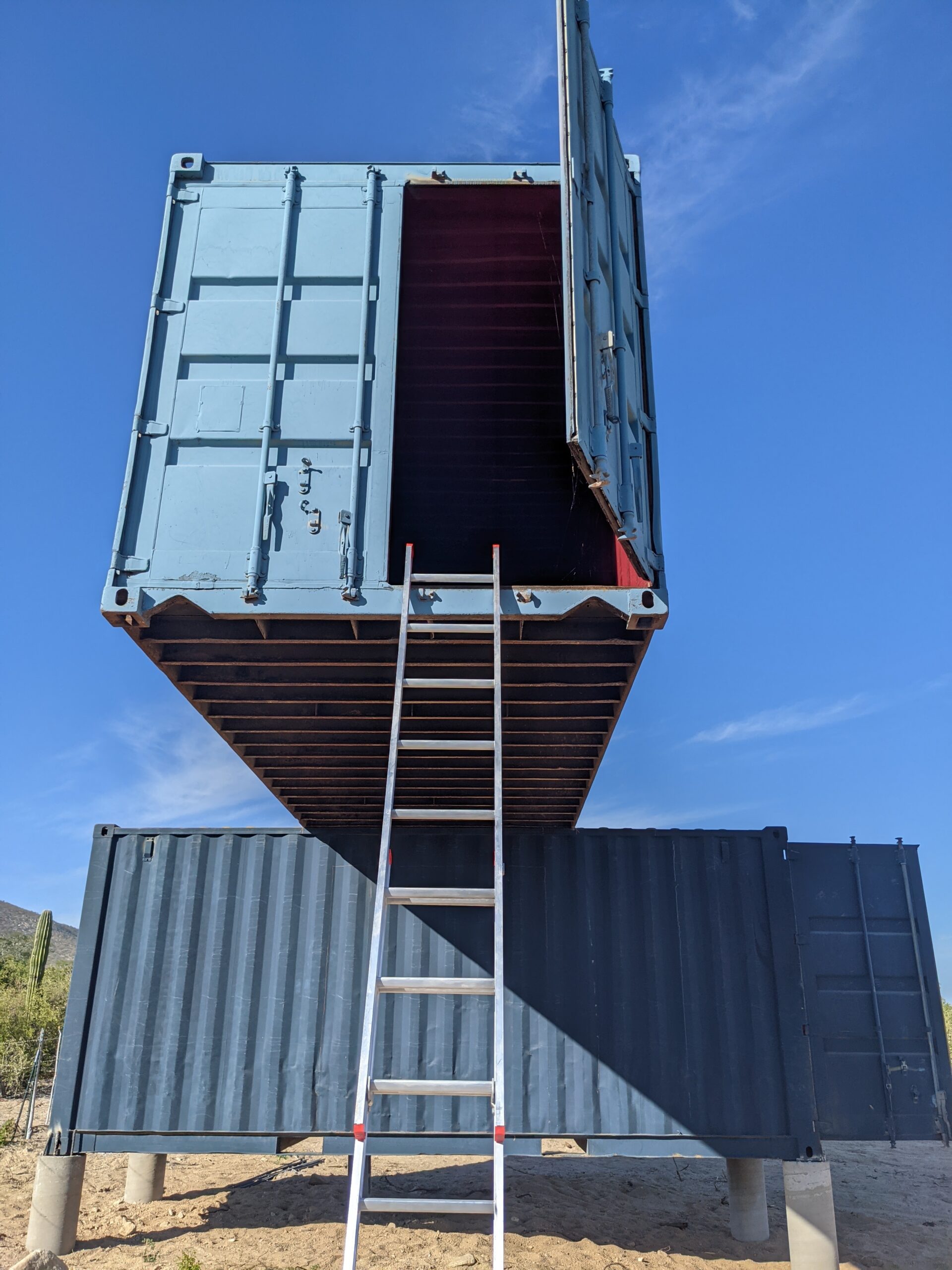 Containers remain standing! I even open them and start marking planned locations for doors and windows. Even if top 1 is sound (stress on the *if*), I might want to add some ground support to at least 1 end: it feels sketch to be in, especially if I bounce a bit to get it moving harmonically. Not saying I *could* snap it off/out, but the feeling of the potential is there. Maybe fine; I'll give it some time to see. At the least, more robust attachment to bottom container coming soon.
Might want to reduce openings: our London planning was influenced by lack of sun and resulted in an upper container that's basically windows. I can make it work structurally, and it'd be beautiful… with nowhere to store anything.
For reference and to remind myself, some of my standard storage units:
Mason jar: 3.5″x3.5″x7″h
5 gallon bucket: 12″x12″x15″ (fits 10 mason jars)
6quart sterilite: 14″x9″x5″
27gallon HDX bin: 20x29x16 (fits 9 sterilites iff lids off topmost 3)
20′ container: fits very many 27gal bins:)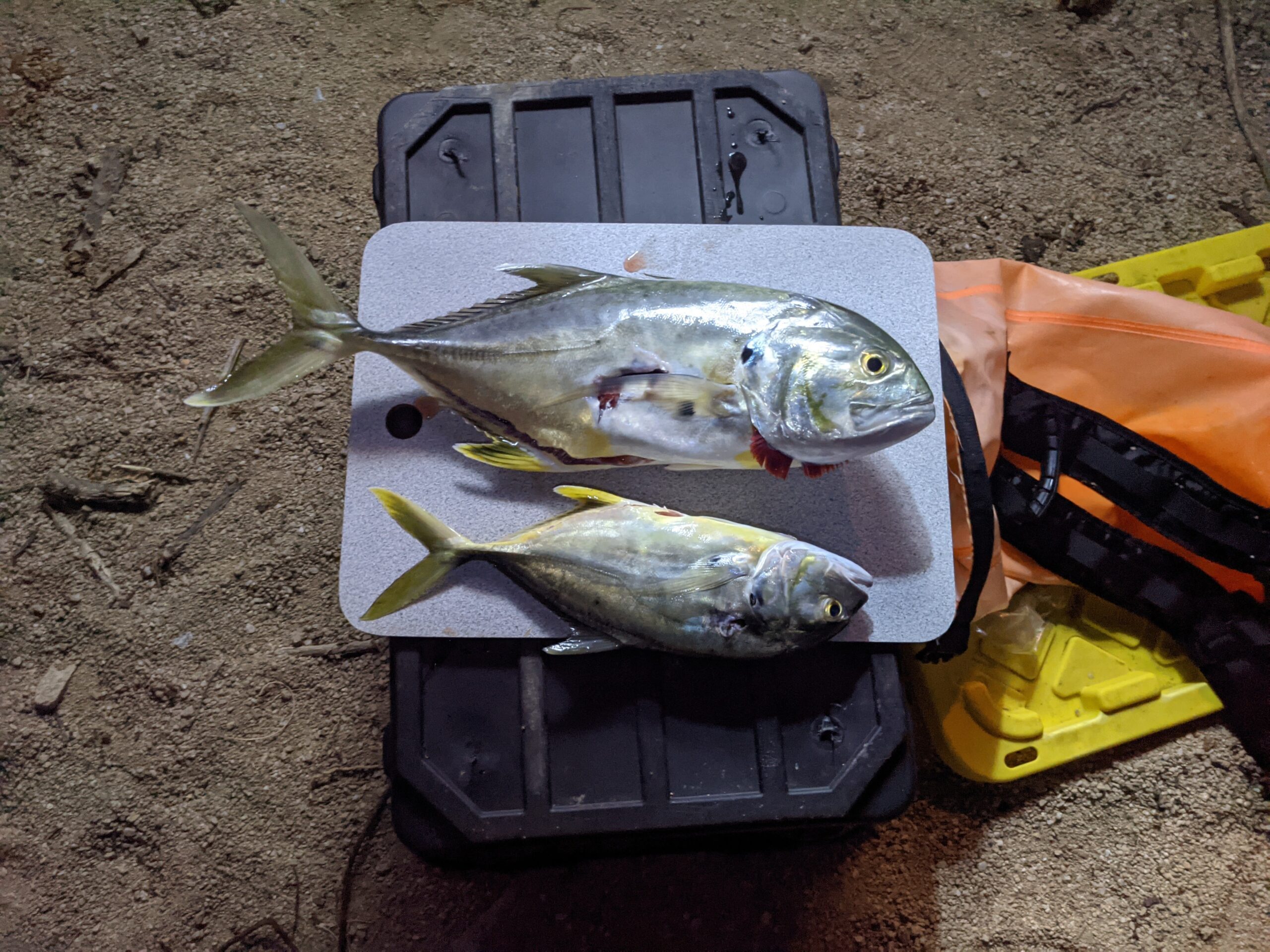 2 trevally! From left of Playa Central, near the rocks by Gringo Ghetto. I like that I hunt them as they hunt other fish. The water's definitely colder than when I left, and the fish I see are shifting.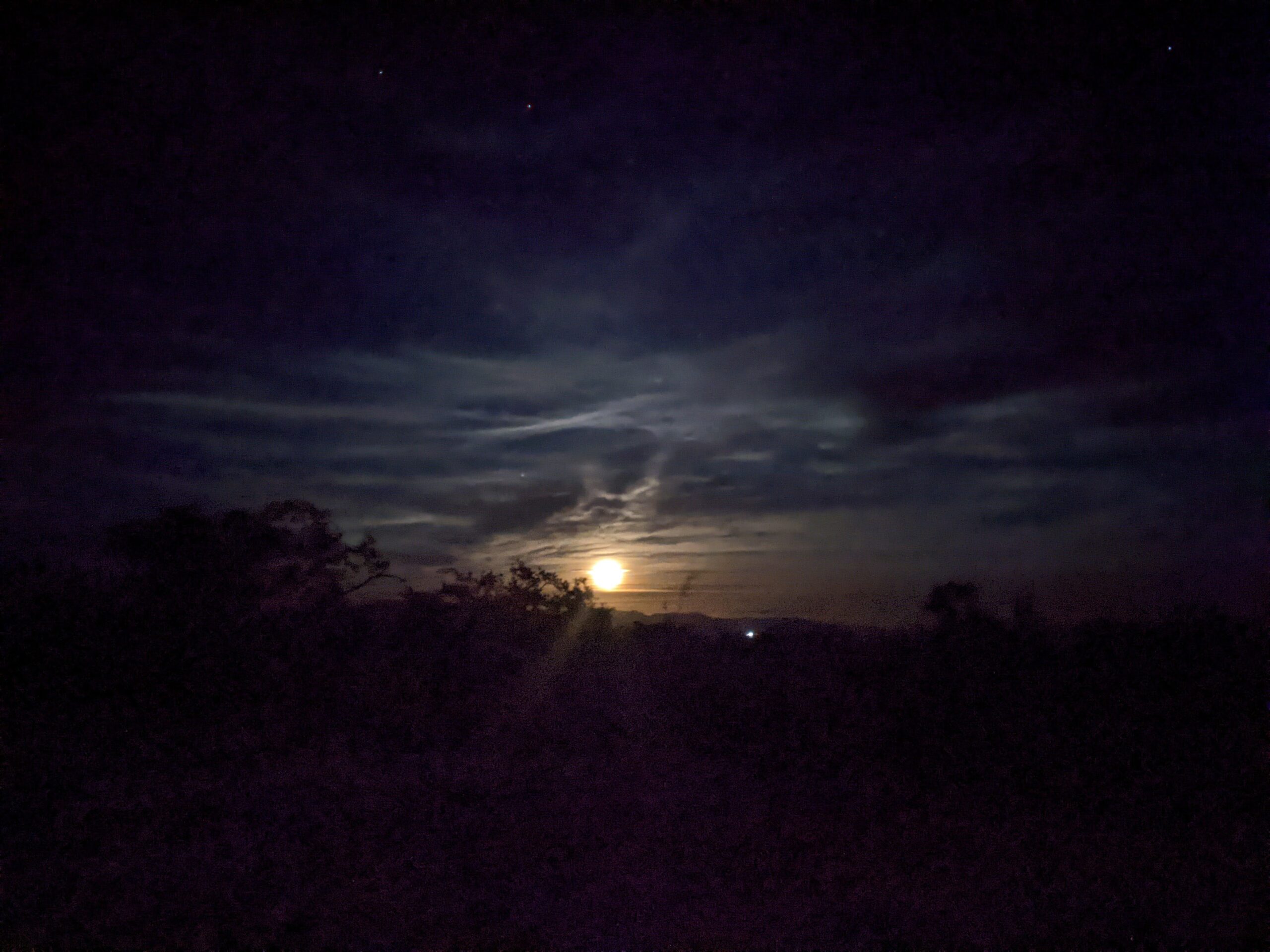 I've never appreciated just looking at the moon/sun rise/set so much… doesn't mean I magically learned how to photograph them;)