Flight booked woohoo! Nice here; even nicer with my Moana anywhere.
Looked at some local building supplies, did *a lot* of organizing, and asked several of Maribel's (the realtor who showed me some titled properties before arranging for me to buy some of her uncle's ejido land) recommendations for quotes on container foundation as well as fencing.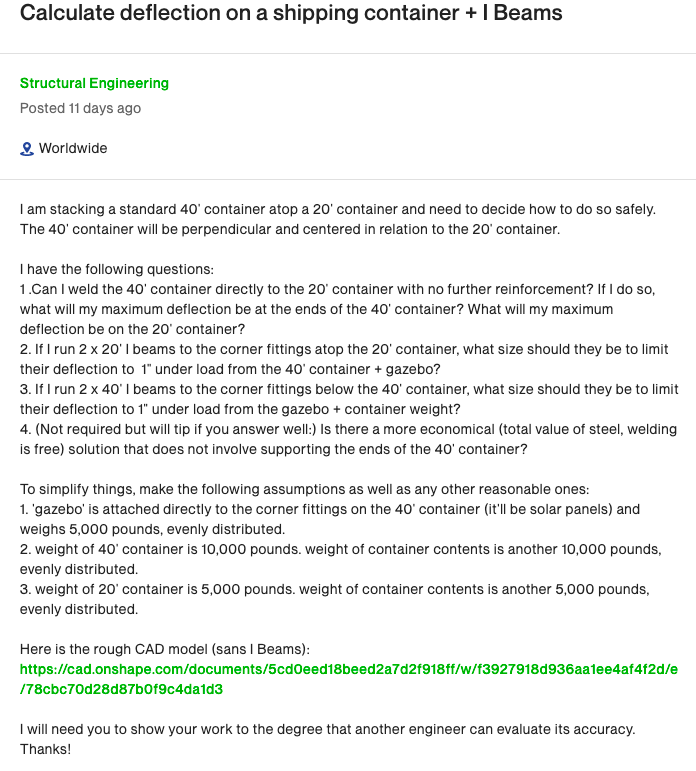 Also, posted structural container questions to upwork.
And, RAIN! Lots, nice and cool and cloudy. Beautiful fog rolling in on hills.